LIMEDUDE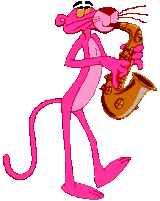 Welcome to my home on the web!

About me:
Hello! Thanks for visiting this simple HTML page. I am Limedude. I'm from Bangladesh and I love computer stuffs.
My goals are many. Mismanaging them my whole life. It's time to fix and grow up.

Stuffs I do:
Stuffs I like
Games:
GTA series, Team Fortress 2, Half life 1,2 and someday...3, Project IGI 1 and 2, The house of the dead series. Farcry 1 & 3,Portal, Mafia 1&2,Flash Games
Movies& TV shows:
The office,Futurama, The Simpsons, Family guy, King of the hill, Ed edd n eddy, The Hangover Triology, Godfather triology, Goodfellas, Breaking Bad,
Better Call Saul, Parks and Recreation, Harry Potter series....and anything from Humayun Ahmed RIP
My favorite bands


© 2020- Forever.....

Member of the Hotline Webring.





---
---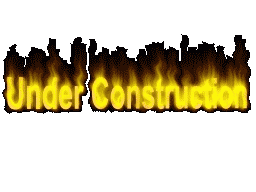 ---
---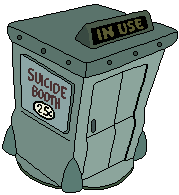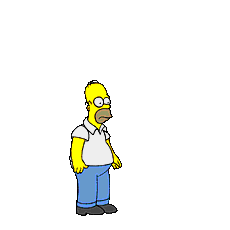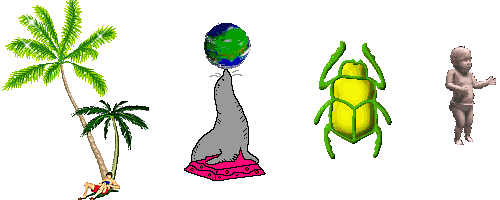 ---
---
---
---